Who We Are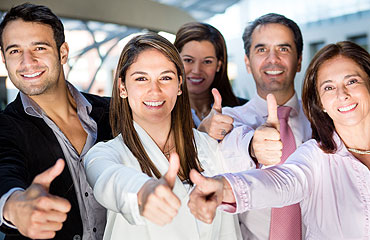 MTEK Solutions
MTEK Solutions is a popular website supplying cables and accessories to clients in Australia. We specialize in selling best quality analog and digital cabling products to get better solutions like DVI components, HDMI Cables, VGA Cable, Computer Cables, AV Cables, Power Cables, USB Cables, Audio Cables, Fibre Optic Cables that include solutions for home entertainment, office set-up or cables for large organizations and IT companies. MTEK Solutions stock products of quality brands. Our online store represents several manufacturers and dealers of the electronic industry, working constantly to increase our product line.
It is our endeavor to provide the best quality cables with safe packaging, quick delivery time and hassle free shopping experience. Our online store provides secure gateway payments and we also offer Paypal payment option besides Credit Card and Bank Transfer options. So, whether it is about networking your computer system, making a simple cable, hooking up your telephone or sharing a single device with multiple systems, "Trust MTEK Solutions to give you the right cables solutions".
Please feel free to get in touch with us through email – info@mteksolutions.com.au.